Are you ready to elevate your wrist wear game? Look no further than the stunning Samsung Galaxy Watch 6, a revolutionary timepiece that seamlessly blends style, technology, and functionality. Designed to cater to your modern lifestyle, this smartwatch is not just an accessory but an indispensable companion that brings convenience, health tracking, and communication right to your wrist. Read on to uncover the compelling reasons why the Galaxy Watch 6 deserves a place on your wrist. Also discover why it is a worthy upgrade of the Samsung Galaxy Watch 5. 
Style Meets Substance: Elevate Your Look with Elegance
The Samsung Watch 6 is a true masterpiece that doesn't compromise on style. Crafted with meticulous attention to detail, its sleek and timeless design complements any attire, from casual to formal. With a range of customizable watch faces and bands, you can effortlessly express your unique personality and sense of style.
Advance Your Health and Fitness Tracking With the Samsung Galaxy Watch 6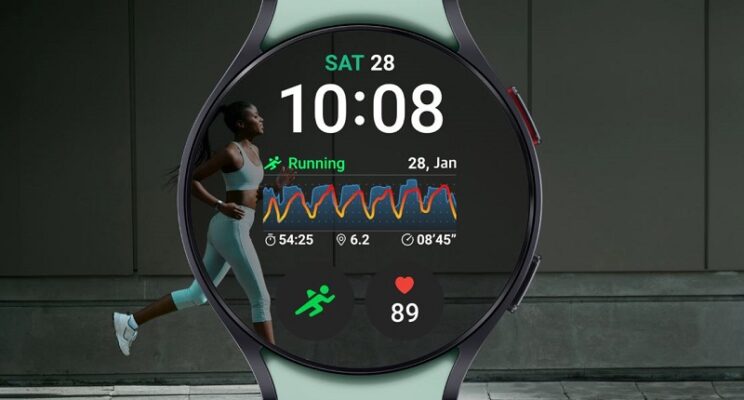 Your health is your wealth, and the Watch 6 is here to help you take control. Packed with a comprehensive suite of health and fitness tracking features, it empowers you to monitor your heart rate, sleep patterns, stress levels, and more, all at a glance. Whether you're hitting the gym, going for a jog, or practicing yoga, this smartwatch keeps you motivated and informed about your progress, helping you achieve your wellness goals.
Seamless Connectivity: Stay Connected Anytime, Anywhere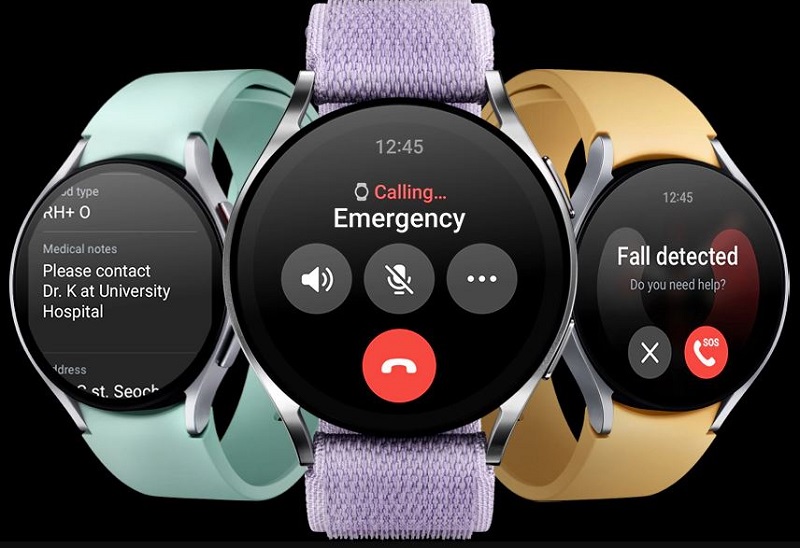 Say goodbye to the hassle of reaching for your smartphone every time you receive a notification. With the Samsung Galaxy Watch 6, you can stay connected without missing a beat. Thanks to its intuitive interface, you can effortlessly receive and respond to calls, texts, emails, and social media notifications directly from your wrist. Whether you're in a meeting or on the move, this smartwatch keeps you in the loop. It works very well with Samsung phones and other Android phones. 
Personalized Lifestyle Assistance: Your Smart Sidekick
Imagine having your very own personal assistant right on your wrist. The Samsung Galaxy Watch 6 transforms your daily routine with its smart features. From setting reminders, checking the weather forecast, and even controlling your smart home devices, it's like having your life's essential information right at your fingertips. With voice commands, you can navigate through your day seamlessly, making tasks feel like a breeze.
Unmatched Performance: Samsung Galaxy Watch 6 is a Device That Keeps Up
Underneath its stylish exterior lies a powerhouse of technology. The Samsung Galaxy Watch 6 boasts impressive performance, ensuring smooth navigation, quick app launches, and a lag-free experience. Its long-lasting battery life keeps you connected throughout your busy day, and with wireless charging capabilities, topping up your device is as easy as setting it down.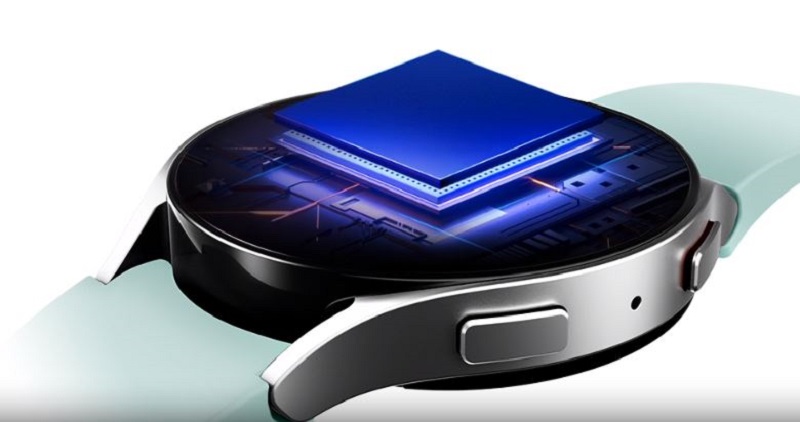 Tailored Experiences: Apps That Suit You
The Galaxy Watch 6 opens up a world of possibilities through its range of compatible apps. Whether you're a fitness enthusiast, a music lover, or a busy professional, there's an app to enhance your experience. From tracking your runs with GPS accuracy to controlling your music playlist while you're on the move, this smartwatch adapts to your needs and preferences.
Samsung Galaxy Watch 6 is Water and Dust Resistant: Ready for Any Adventure
Life is full of adventures, and your smartwatch should be able to keep up. The Samsung Galaxy Watch 6 is designed to withstand the elements, boasting of water and dust resistance. Whether you're hitting the beach, embarking on a hike to Mt. Kenya, or you are simply caught in the rain, you can rest assured that your device is ready to accompany you on your escapades.
The Galaxy Watch 6 isn't just a timekeeping device; it's a lifestyle enhancer. With its elegant design, health and fitness tracking features, seamless connectivity, and personalized assistance, it offers a comprehensive package that caters to every facet of your life. Experience the future of smartwatches today and elevate your daily routine with the Watch 6. Don't miss out on this opportunity to stay stylish, connected, and in control like never before. Embrace the future of timekeeping with the Samsung Galaxy Watch 6.